This is a copy of IHMS's weekly news article "Lion's Roar" that appeared in The Western Star newspaper on Friday, September 23, 2011.
By: Kiya Morrissey, Maria Reynolds and Hannah Sparkes
The breakfast program started on Monday. We are looking for parent volunteers to help with this in the morning from 8 to 8:45.
Our afterschool program is going on everyday afterschool. Thank you to Ms. Crocker and the teachers who volunteer for activities.
Mr. Taaffe attended a math workshop on Friday for the new Level 1 math program.
Basketball tryouts were held over the weekend on Saturday. Thank you to Mr. Taaffe and all the students tried out.
The intramurals started on Tuesday and runs on Monday, Tuesday, Thursday and Friday. The games are played on teams and the teams score points for all students who participate. Thank you Mr. Gillard.
The running club started on Tuesday and Thursday of this week. They are busy preparing for the first running meet at C.C. Loughlin in October.
Live IHMS TV broadcasts started this week. They are being made every recess. Stay tuned!
Wednesday was National Tree Day. We planted 7 large trees and some seedlings in our outdoor classroom. The trees were bought with some of the money from the TD Friends of the Environment grant. The whole school took part. Thank you to Ms. Michelle Hamlynn from the Department of Forestry who came and helped everyone with the tree planting. The school started our composting program and every classroom now has a compost bin. Also on Wednesday night parents and teachers had curriculum night.
The grade 5 and 6 class had a field trip for National Forest Week on Thursday at the park. They had an excellent time and had a lunch of pizza and cupcakes.
Today our classes are visiting the AgriFoods & Garden Show at the Pepsi Centre.

Stars of the Week

Good luck to Kennedi Boland and Olivia Park on their figure skating competition in St. John's this weekend.
Congratulations to Olivia Park, Hailey Colbourne and Alex Williams who represented our school at the AgriFoods & Garden Spelling Bee. Way to go!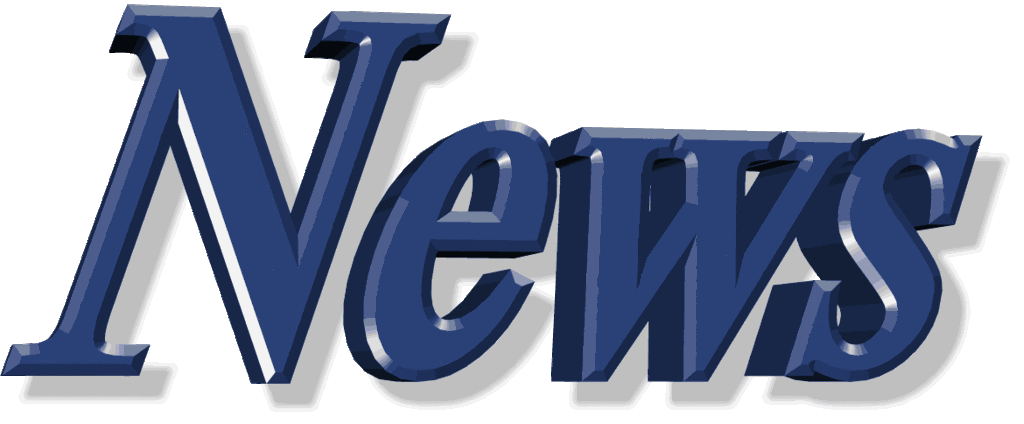 The junior kindergarten classes are doing an apple theme and learning about apples! They had a great time planting trees for our school playground.

Mme. Wight's Kindergarten French Immersion class made an angel craft and played instruments this week.
Mrs. Hodder's Kindergarten English class is learning about living and non-living things. They are listing words that begin with the letter "I". They are excited about the fair today.
Ms. Dwyer's Kindergarten English class is going outside and investigating living and non-living things. They planted four seedling trees outside on the front lawn.
Mme. Perez-Diaz's grade one French Immersion class is learning about ways to communicate and writing in French journals. They are learning how to write their names in upper case and lower case letters.
Mrs. George's grade one English class is finishing up a unit on patterns in math. They are excited about the agricultural fair. They are having an apple taste test to go with their apple theme.
Ms. Park's grade two class is learning about life cycles in science and writing time capsules in social studies.
Ms. Bennett's grade three and four class can't believe how fast time is going. They are learning list three in their spelling books already! They had a lot of fun planting seedlings on Wednesday. Happy National Forest week everyone!
Mrs. McCarthy's grade five and six class had a great time planting maple and magnolia trees in the outdoor classroom and on the front lawn on Wednesday. It was a lot of hard work! On Thursday they had a field trip to Margaret Bowater Park for National Forest Week. They are writing limericks in language class and playing basketball in gym class.
Mr. Hancock's junior high and level 1 class had a great afternoon planting trees. They have begun planning their trip for the skills challenge. They have a new seating area for hanging out and eating their lunch together.
On September 28

th

we are having our Terry Fox walk.
September 30

th

is medical theme day. We will be raising money for the WMRH.