This is a copy of IHMS's weekly news article "Lion's Roar" that appeared in The Western Star newspaper on Friday, May 25, 2012.



By: Douglas MacKenzie, Vanessa Ford, Brooklynn Companion
Students from Immaculate Heart of Mary receive plaques and a monetary prize for placing second and third in the Western Geoscience and Engineering Building the Bridge Competition. In this first picture: (L-R): Anri Vermooten, Claire Reynolds, and Abby Companion won second place, and in the second picture (L-R): Jenna Yetman, Zubia Mahmood, Melissa Castillo, and Nicole Keeping won third place.
This week at Immaculate Heart of Mary, we are very excited to see our new playground being built, and students are eager to play on it when it is finished on Friday.
We are also excited to say that our school is the recipient of a $5,000 grant from W.W.F. Green Community School for our Model Greenhouse Project. We want to thank Mme. Perez-Diaz for the work that she did with the submission.
This past weekend, Brian MacKenzie participated in a Spring Forth Youth Group Camp in Musgrave Town. Brian really enjoyed his experience there.
We want to give a big I.H.M.S. welcome to Ms. Juanita Sheppard who will be working in our Junior Kindergarten Program. Ms. Sheppard joined our staff on Tuesday, and we are very pleased to have her with us.
On Tuesday afternoon, Ms. Bennett's grade three and four class went skating. Her class had won this skating trip through a draw for the Top Your Total Campaign. We want to thank Mr. Gillard who accompanied the class.
We would like to thank Ms. Sheri Bombick from Youth Ventures who spoke to our Enrichment students (Grade 7 to Level I) on Wednesday about entrepreneurship and summer business plans. Congratulations to Bethany Whelan who won a t-shirt at the Youth Ventures session.
We also would like to thank Ms. Julia Canning who facilitated environmental sessions for students on Thursday. These sessions promoted environmental stewardship with a focus on waste reduction.
On Thursday and Friday, the Primary and Elementary Provincial assessment for Language Arts was written. This will continue next week with the Informational Reading Component on Monday morning and the Demand Writing 2 on Tuesday morning.

Stars of the Week
Congratulations to our second place winners at the Western Geoscience and Engineering Building the Bridges Competition, Anri Vermooten, Claire Reynolds, and Abby Companion.
Congratulations also to our third place winners in this competition, Jenna Yetman, Zubia Mahmood, Melissa Castillo, and Nicole Keeping. The students received beautiful plaques and a monetary prize.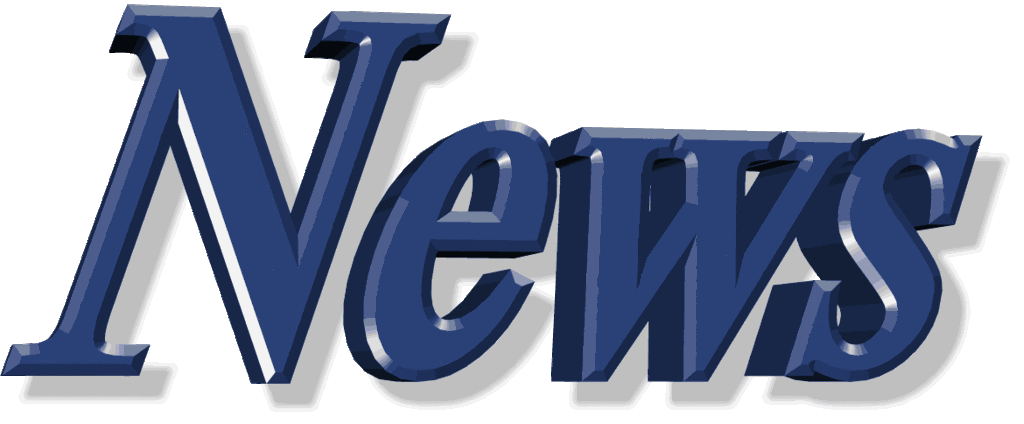 The junior kindergartens enjoyed their Teddy Bear Picnic and making Father's Day crafts this week.
Mlle. Wight's kindergarten French Immersion class had a wonderful long weekend, and they hope everyone else did too. This week, they are learning French names for all different kinds of animals, like farm animals, forest animals, and exotic animals.
Ms. Dwyer's kindergarten class is learning about graphs and subtraction. They are discussing how you can make your own home green by doing things like using solar panels and recycling. Ms. Dwyer's class is really enjoying buddy reading with the grade five and six class.
Ms. Morrall's kindergarten class had a very busy week! They planted flowers and vegetables on Wednesday. They are still learning how to add and are loving it! They can't wait to play on our new playground this week!
Mme. Perez-Diaz's grade one French Immersion class is finishing Math with shapes. They are starting structures in Science, and are researching about their favorite animal.
Mrs. George's grade one English class is writing summer stories. In Science, they are learning about the similarities and differences in the needs of living things. They are having a Teddy Bear's Picnic at lunchtime today!
Ms. Park's grade two class is writing about ladybugs and they are completing a ladybug craft to go along with the writing. They are finishing learning their lower case letters in handwriting and are starting the upper case letters.
Congratulations to Anna Brake in Ms. Bennett's grade three and four class, who won the draw for the skating party during the Top Your Total Campaign. The whole grade three and four class went skating this week. They had so much fun! They also had fun doing research in Social Studies this week. They've learned so much about Earth's physical features.
Ms. Williams' grade five and six class is excited about the new playground. The grade sixes started writing their E.L.A. Provincial Assessment on Thursday, while the grade fives have been practicing reading comprehension and writing activities.
Mr. Hancock's junior high and level one class has their exams in just two weeks. In Enrichment, they are doing Youth Ventures.
This Sunday at 10:30 a.m. at All Hallow's Church, Beth Arseneault, Ryan Bennett, Darcy Brake, Ryan Murphy, Charlotte Sweetapple, Haley Vanderheide, and Megan Williams will be taking their first Holy Communion.
Next Wednesday, the grade 7 Math League exam will be written. The grade 7's and 8's wrote the Gauss exam this past week.
This week is Clean Up Week for the city of Corner Brook and our students will be participating in the Clean Up on Friday.