This is a copy of IHMS's weekly news article "Lion's Roar" that appeared in The Western Star newspaper on Friday, December 16, 2011.
By:

Maria Reynolds and Hannah Sparkes
Mrs. George's grade 1 class lit the first candle of our Advent celebration. Pictured are Back (L-R): Heather Cooper, Syndee Hynes, Thomas Bradbury, Summer Ingram, Alessandra LeBlanc and Aarbella LeBlanc, Front (L-R): Jacob Bursey and MaKayla Ianni.
On Monday of this week Ms. Park's grade 2 class lit the third candle on our Advent wreath. On Monday the grade 5 and 6 class will light the fourth candle.
Ms. Bennett's grade 3 and 4 class hosted a successful book sale in aid of Haiti on Wednesday at lunch. There were lots of great books to choose from.
Our annual Christmas concert was a success. The theme was "Beneath the Shining Star". Thank you to Mr. Graham and Mrs. McHugh for all their hard work preparing the choir and bands. There was a bake sale organized by Ms. Deckert and tickets were sold on a framed photograph by Dru Kennedy.

Also thank you to the teachers and students who helped to decorate our gym with beautiful lights and Christmas murals.

The concert DVD is available at the office for a donation to the playground project.
On Thursday our chamber choir sang at the Senior Citizen's Complex. Thank you to Mr. Graham for playing piano for the girls and organizing the mini show.
Our Food Drive, Toy Drive and Stockings for Seniors drive will continue until Monday. If you have forgotten there is still time to bring in your items. Maria Reynolds will represent our school on Monday with the RNC food drive as they pick up food donations.
Some of our students are skating in a benefit for Joshua King this Sunday at the Pepsi Centre.
After Christmas our school will welcome Mr. Peter Hiscock to Mrs. McCarthy's grade 5 and 6 class. Mr. Hiscock will be doing a 13 week teaching internship

Stars of the Week
All of our students are stars of the week. Way to go at the concert!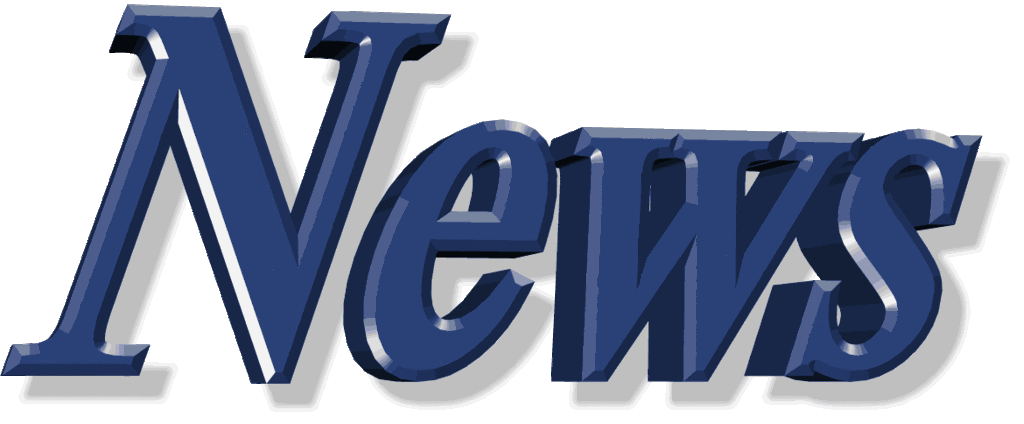 The junior kindergarten classes are busy making gift bags for their parents. They are excited about the Christmas break.
Mlle. Wight's Kindergarten French Immersion class had fun at the Christmas concert.
Ms. Morrall's Kindergarten English class is learning about baby Jesus and the true meaning of Christmas.

They hope the whole world has the best Christmas ever!
Ms. Dwyer's Kindergarten English class is doing Christmas crafts. They had a lot of fun at the Christmas concert. Merry Christmas!
Mme. Perez-Diaz's grade one French Immersion class is making Christmas cards for seniors and learning how to subtract numbers. They are also making up Christmas subtraction stories.
Mrs. George's grade one English class is making cards and special presents for parents. They are collecting food, toys and stocking items for seniors.
Ms. Park's grade two class was busy painting Christmas scenes this week. They are learning about things that float and things that sink.
Ms. Bennett's grade three and four class would like to thank everyone who came to their book sale on Wednesday. They even had some extra books to sell at the Christmas concert. They are very excited about Christmas break.
Mrs. McCarthy's grade five and six class is watching the movie "Holes" today. They really enjoyed reading the book and hope the movie is just as good. They are looking forward to their party and gift exchange on Monday.
Mr. Hancock's junior high and level 1 class is excited about Christmas break. They had science and math tests this week.
Coming Up
There will be a school wide breakfast on Monday morning beginning at 7:45 am. Also, Monday is Christmas character day and our variety show.
School closes on Monday at 12:00 pm and will re-open on January 3. Merry Christmas and Happy New Year everyone!