This is a copy of IHMS's weekly news article "Lion's Roar" that appeared in The Western Star newspaper on Friday, November 25, 2011.
By:

Brooklynn Companion, Vanessa Ford and Douglas MacKenzie
Ms. Bennett and Keely Brothers dressed up as Minnie Mouse for Mickey Mouse's birthday last Friday
Monday was National Child Day. Everyone had a purple ribbon to celebrate.
On Saturday the girls' basketball team had a recycling drive. Thank you to Mr. Taaffe, Mr. Whelan, Mrs. King, Mrs. McCarthy and all the students and their families. They raised $1,900.
Parent teacher night was Tuesday evening.
Wednesday was picture re-takes and we had a presentation on the QSP magazine fundraiser.
The grade 6-9 students left yesterday for St. John's. Today they are attending mass at the Basilica and going rock climbing. Tomorrow is the skills challenge. Good luck! Thank you to everyone who helped prepare the students.

Stars of the Week
Congratulations to Hannah Sparkes and Douglas MacKenzie who represented our school at the YMCA Peace Week Speak Off on Thursday night.
Good luck to Keely Brothers who is participating in a gymnastics competition this weekend in St. John's.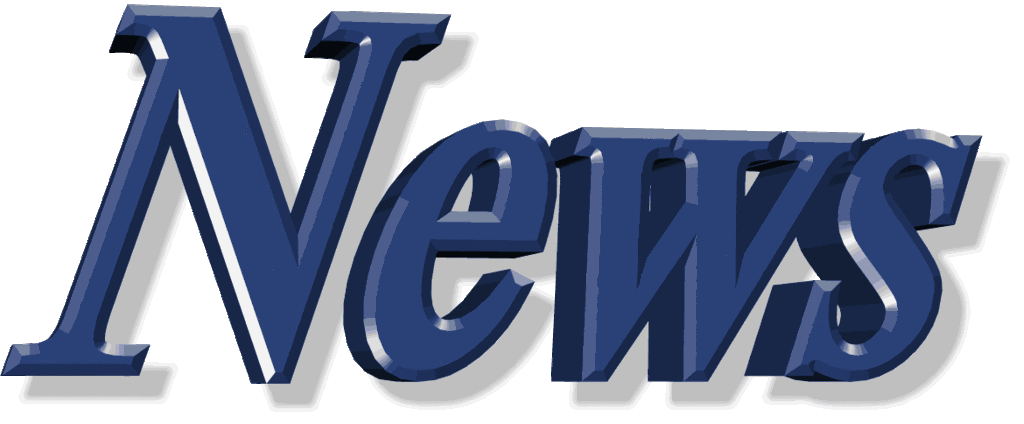 The junior kindergarten classes are drawing Christmas pictures.
Mme. Wight's Kindergarten French Immersion class is doing Christmas art projects. They enjoyed the presentation about washing their hands by the school nurse.
Ms. Morrall's Kindergarten English class is very excited for Kassidy who became a big sister again on Sunday. Her little brother's name is Thackary. They are also very excited for Mrs. Hodder who is having her baby today. We miss you!
Ms. Dwyer's Kindergarten English class is learning the letter "w" and learning sets of 1,2,3. They also had a puppet show this week. They made their own puppets for the show.
Mme. Perez-Diaz's grade one French Immersion class is learning about the sun this week.
Mrs. George's grade one English class is learning about needs and wants in social studies. They have started practicing for the Christmas concert. They are doing addition in math.
Ms. Park's grade two class is learning symbols in language and about seeds in science.
Ms. Bennett's grade three and four class is learning about structures and buildings in science. They have been working on creating buildings out of Legos.

They are also collecting money to give to an orphanage in Haiti.
Mrs. McCarthy's grade five and six class is watching a movie in religion class. The grade 6's went to the skills challenge yesterday with the junior high students.
Mr. Hancock's junior high and level 1 class is having a great time in St. John's today. The grade 8 and 9's are working on a novel study on the "Pearl". The grade 7's had a social studies test this week about the people who lived in Canada before it became a country.
Coming Up
Tomorrow is our annual drop and shop fundraiser for the Shepherd's Fund. It begins at 10 am and ends at 3 pm. Please call the school to register.
Christmas parade and annual tree trimming is December 3.