This is a copy of IHMS's weekly news article "Lion's Roar" that appeared in The Western Star newspaper on Friday, March 30, 2012.




By: Nathan Anderson, MacKenzie Brothers and Alex Williams
Brooklynn Colbourne, Kelsey Maxwell and Kira McCarthy enjoy apple treats as part of Apple Day
This week we had more nutrition sessions for Nutrition month. The JK to grade 4 had a session and the grade 7 to level 1 also had a session on healthy eating.
On Wednesday our Junior High and Level 1 class held a showcase for the whole school of their play "The Monsters Under the Bed". It was awesome! Thank you to Mr. Taaffe, Mrs. McCarthy, Ms. Morrall, Mr. Gillard and Mr. McWhriter for all their hard work in preparing the students and set. The students travelled to Deer Lake on Thursday to perform their play at the Regional Drama Festival.
Today the grade 4 to level 1 students are having reconciliation at All Hallows with Monsignor Gale.
This week is the official end of Nutrition Month. Our fruit of the week was strawberries.
Our nursing students have finished their work placements in Junior Kindergarten and Kindergarten class. Good luck to Tiffany Gillingham, Laura Tiller, Karla Ayer, Dawn Buckle, Byron Bussey, Crystal Spontaneo, Ashley Sutton, Erin O'Connor, and Edmund Walsh.
This week our school received new badminton equipment as part of a wellness grant. Everyone is having lots of fun playing badminton in gym class.
We welcome to our school a new staff member in Junior Kindergarten Ms. Terri Lynn Smith.
Mrs. King had her hair dyed blue this week because we reached our Book Fair goal a few weeks ago.
The Top Your Total Campaign officially ends tomorrow. We have had a lot of recycling brought into the school. Thank you to all the families and community members for your support. One lucky class will win the school prize of a swimming or skating party. We have had special draws each day for students who have brought in their recycling.

Stars of the Week
Congratulations to Simon Boitsefski and Jack Matthews who received medals for skiing last weekend.
Congratulations to MacKenzie Brothers whose Saltos Gymnastics Junior Gems All Star Blue Cheer Squad won bronze last weekend in Halifax.
Congratulations to Keely Brothers who won a bronze medal in vault last weekend in St. John's at a gymnastics competition.
Congratulations to Silver Blades skaters who performed last weekend skaters included Simon Boitsefski, Caylie Blake, Kennedi Boland, Anna Brake, Claire Brake, Abigail Companion, Luke Coleman, Clare Coleman, Jenna Cammie, Brooklynn Companion, Ben Hamilton, Eli Hamilton, Sadie MacDonnell, Olivia Park, Bethany Whelan and Abigail Woodford.
Congratulations to the school Chamber Choir who won the $50.00 Choral David and Ivy Lewis Scholarship at the Stars of the Festival in memory of Rosalie Elliot. Thank you to Gina Spencer who accepted the award for our school.
We had many students perform in the festival last week. Congratulations to Simon Boitsefski and Will Brothers who placed second in Boys 9 and Under Voice; MacKenzie Brothers who placed first in Girls 11 and Under; Gina and Collin Spencer who placed second in Class 247 Musical Theatre Duet – 12 and Under; Gina Spencer second place in Class 238B Musical Theatre 10 and Under; and Colin Spencer and Keely Brothers who placed third in Class 238B Musical Theatre 10 and Under; Hannah Sparkes and MacKenzie Brothers who placed second in Class 595 Piano Duet – Open; Avery Brothers who placed second in Class 338 Girls' Solo 7 and Under; Gina Spencer who placed second in Class 334 Girls' Solo 9 and Under; Olivia Park who placed second in Class 644A Piano Solo Album 1 Baroque and Classical and second in Class 645A Piano Solo- Album 1 Romantic and Modern Inventions; our school choir who placed first in Class 30 Choirs-14 and under Unison and first in Class 32 Choirs 14 under-Sacred Unison; our school chamber choir who placed first in Class 41 Choirs 12 and under- Unison; our grade 6-9 band who won first in Class 902 Ensemble "B" Open; MacKenzie Brothers who placed first in Class 236 Musical Theatre

12 and Under; Colin Spencer who placed first and Anna Brake who placed second in Class 647C Piano Solo Pre-Grade Not Over 9 Years.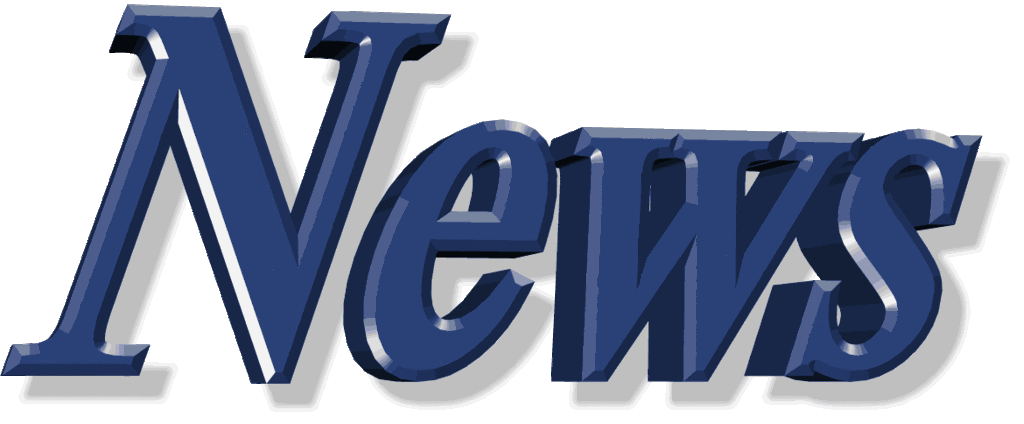 The junior kindergarten classes are busy getting ready for Easter.
Mlle. Wight's Kindergarten French Immersion class is learning about our community and important people in our community. Also they are learning the letter "q" and making 3-D eggs for Easter.
Ms. Morrall's Kindergarten English class had a great week. They are learning about the true meaning of Easter and how to be a good friend. They really enjoyed watching the play on Wednesday.
Ms. Dwyer's Kindergarten English class is making 3-D Easter eggs.
Mme. Perez-Diaz's grade one French Immersion class is learning about how transportation has changed in the past 100 years.
Mrs. George's grade one English class is starting a new unit on geometry. They wrote to their pen pals in Winnipeg and they really enjoyed the play the students put off.

Ms. Park's grade two class is learning about mass in math and they were excited to have the public health nurse talk about nutrition with their class.
Ms. Bennett's grade three and four class is very busy this week! The grade 3's did their process writing piece of the CRTs and they have also started a new unit on geometry in math. The grade 4's are presenting their speeches this morning and working hard on their heritage fair projects.
Mrs. McCarthy's grade five and six class is presenting their speeches today to the class. They are finishing off their last activities for the energy diet challenge and made stained glass crosses in religion class.
Mr. Hancock's junior high and level 1 class are very excited about the festival this weekend and the workshops in Deer Lake. The grade 7's are almost done their research projects for the heritage fair.
The Elementary Speak Off is Tuesday, April 3 at 7:00 pm in our school library.