Follow us on Twitter
By: Nathan Anderson, Vanessa Ford, Maria Reynolds, Jenna Yetman.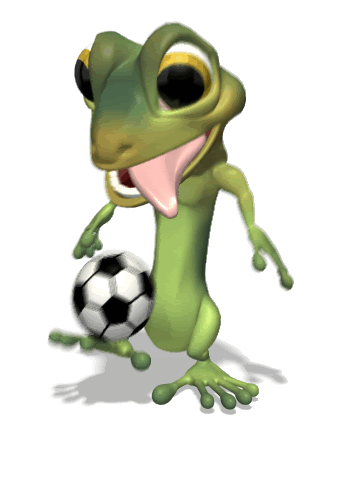 The girl's soccer team played in a tournament last weekend at Sacred Heart. The girls played very well. Here are a few pictures and video clips...

This week our students got some new outdoor play equipment. We now have dodge balls, soccer balls, hula hoops and skipping ropes for taking outside at lunch.
This weekend is a long weekend. We hope everyone enjoys the break!
Congratulations to everyone in Annie. You are all stars!
Congratulations to the grade 8 and 9 students who participated in the YMCA Market Your Thoughts Essay Contest. They all received a certificate and a small prize.