This is a copy of IHMS's weekly news article "Lion's Roar" that appeared in The Western Star newspaper on Saturday, November 12, 2011.

By: Hailey Colbourne, Katerina Hamann, Olivia Park and Keagan Sheppard

(L-R): Anna and Brian MacKenzie enjoy pancakes at IHMS's pancake breakfast on Tuesday morning.

On Friday the prayer group and Mrs. Coleman did a special prayer service for the Blessed Sacrament at All Hallows Church with the JK to Grade 2 classes.

The grade 6-9 leaf raking fundraiser was a huge success. The students, teachers and families raised $1800 for their trip to St. John's. Thank you to everyone who supported our fundraiser.

On Sunday, Tara Manuel, Michael Rigler and Gina Spencer hosted a puppet show in our school called "St. George and the Dragon". The show raised $277 for our playground project. Thank you to everyone who came to see the show.

On Tuesday we had a pancake breakfast. Thank you to Mrs. King, Ms. Morrall, Mrs. McCarthy, Mr. Taaffe and Ms. Vincent for helping out and serving the pancakes.

On Thursday we had our annual Remembrance Day service at All Hallows. Thank you to Mr. Gillard for organizing, Mrs. McHugh for conducting the bands, Mr. Graham for leading the choir and all the classes and special guests for being with us.

We have no school today for the Remembrance Day holiday.

Don't forget we are still collecting used cell phones and pennies for the Haitian Orphanage.

Stars of the Week
Congratulations to Jenna Yetman who will be representing 511 Humber Air Cadets in a provincial speak off in December.

Congratulations to Kennedi Boland, Abigail Companion, Bethany Whelan, Caylie Blake and Anna Brake who participated in a Synchro Skating seminar at the Pepsi Centre last Saturday.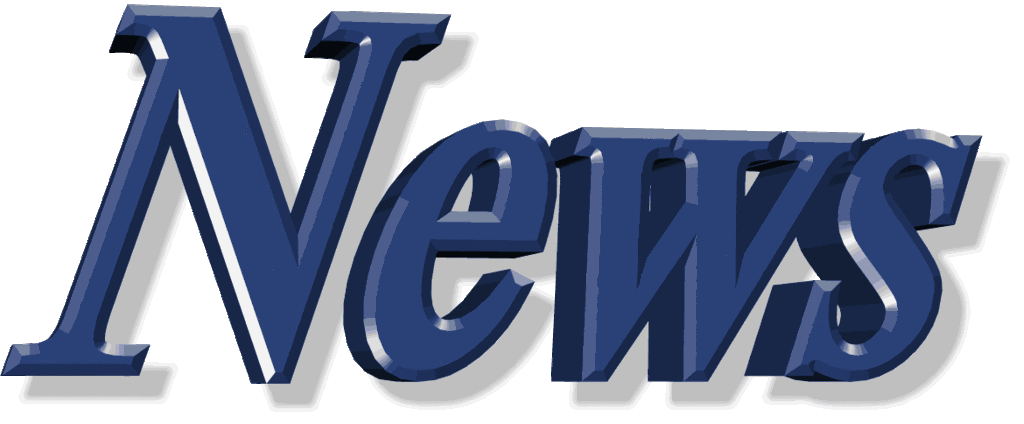 The junior kindergarten classes are learning about hats this week. They made crosses out of egg cartons for Remembrance Day.

Mme. Wight's Kindergarten French Immersion class is doing their Remembrance Day activities. They are excited about the long weekend.

Ms. Morrall's Kindergarten English class is learning the letter "v" in printing. They made arches for Remembrance Day. They are learning about Canadian soldiers who fought in the war. Emily and Brody's plants are growing.

Ms. Dwyer's Kindergarten English class was busy this week learning about Remembrance Day and reading books about why we wear a poppy.

Mme. Perez-Diaz's grade one French Immersion class was learning about Remembrance Day and making wreathes. In math they are grouping and adding. They are also making books in French. They would like to thank everyone for the Operation Christmas Child donations.

Mrs. George's grade one English class is sorting items for Operation Christmas Child. They are learning about body parts in French and they are writing about Remembrance Day. This week they did live broadcasts with the French Immersion students about Operation Christmas Child.

Ms. Park's grade two class learning about equal and unequal groups in math. They had a class pizza party this week as part of the Coleman's Halloween colouring contest.

Ms. Bennett's grade three and four class spent the week preparing and learning about Remembrance Day. In math they are working on addition and subtraction.

Mrs. McCarthy's grade five and six class have a math test coming up. They have been busy in band practicing for the Remembrance Day service.

Mr. Hancock's junior high and level 1 class have been very hard at work this week. They have started practicing their presentations and job skills for the Skills Challenge in two weeks. The robotics team has almost finished all the missions and are now working on the project. The TV video team visited Colemans on Wednesday and interviewed people about produce.
Coming Up
Next week is Bullying Awareness Week. We are doing class activities and the Student Leadership Council will be doing a special presentation on Thursday.

Friday, November 18, is Mickey Mouse's birthday! We will be celebrating with a Disney Theme Day. The cost is $1 for the Children's Wish Foundation.

Report cards will also be going home on November 18. With parent teacher night on Tuesday, November 22. The Intermediate Skills Challenge is November 26 in Mount Pearl.