This is a copy of IHMS's weekly news article "Lion's Roar" that appeared in The Western Star newspaper on Friday, November 18, 2011.
By: Kiya Morrissey, Maria Reynolds and Hannah Sparkes
(L-R): Claire Brake, Dyllan Napoleon, Back (L-R): Max Antle, Kassidy Kelly, Keira Clarke, Cole Martyn-Boyd, Matthew Birmingham and Katie Colbourne.
This week was bullying awareness week. Classes did special activities and the Student Leadership Council prepared a short play for the primary classes on bullying.
Last week Mrs. Maureen Mennie visited our school and spoke to Mrs. George's grade 1 class and Mr.

Hancock's grade 5, 6 and 7 social studies classes about Remembrance Day.
Last Friday Ms. Bennett, Anna MacKenzie, Liam Dawe, and Chloe Colbourne went to the long term care centre's Department of Veteran Affairs unit. They handed out cards, poetry, and pictures of remembrance to the veterans.
This week we welcome some nursing students Tonya Hume, Vicki Jennings, Joshua Penney, and Mike Reid into our junior kindergarten program.
Our used cell phone campaign and penny drive for the Haitian orphanage is now over. Thank you to everyone who helped out and donated.
Operation Christmas Child was a huge success. We will have a total count for next week.
Today is Mickey Mouse's Birthday. We are having a Disney theme day and raising money for the Children's Wish Foundation.
Report cards went home today. We hope you all did well.
The girls' basketball team is having a recycling drive on Saturday to raise money for new equipment. The team will be going door to door collecting recyclables and they can also be dropped off to the school from 10 am to 4 pm.

Stars of the Week
Congratulations to Kennedi Boland, Caylie Blake, Olivia Park and Bethany Whelan who skated last weekend at the 2012 Skate Canada NL in St. John's. All the girls skated very well. Olivia Park was selected to read the skaters pledge at the opening ceremony. Caylie received a silver medal in the Pre-Juvenile Ladies' Category and Bethany won gold in the Juvenile Ladies' Category. Bethany also won the Section merit Award for the most outstanding performance at the competition.
This week Colemans is a star of the week! Thank you to Colemans who donated $500 to our school breakfast program for their breakfast promotion for "Kids Eat Healthy".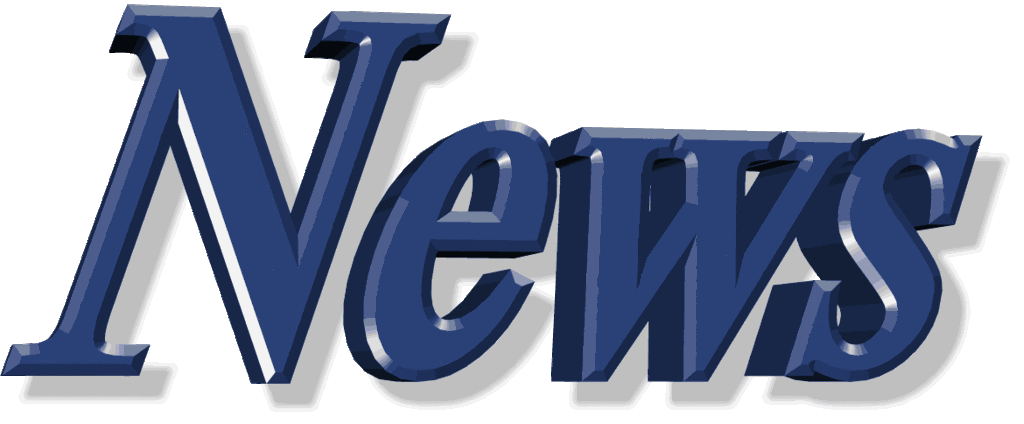 The junior kindergarten classes are still learning about bats and other nocturnal animals.
Mme. Wight's Kindergarten French Immersion class are learning about healthy snacks. They enjoyed the long weekend.
Ms. Morall's Kindergarten English class is learning about animals in science. They are making a zoo out of plasticine. They are learning about the letter "w".
Ms. Dwyer's Kindergarten English class is making figures out of plasticine. They are learning about the letter "v".
Mme. Perez-Diaz's grade one French Immersion class has packed their boxes for Operation Christmas Child. They are learning a new song for the Christmas concert. They are learning the parts of the body.
Mrs. George's grade one English class is starting a new unit about needs and wants. They started a new unit in math about addition and subtraction up to 12.
Ms. Park's grade two class is comparing numbers in math and talking about ways we can protect the environment.
Ms. Bennett's grade three and four class is participating in a healthy snack challenge this week. They have also been learning about bullying.
Mrs. McCarthy's grade five and six class is working on Remembrance Day posters. They have started a novel study on the book "Holes".
Mr. Hancock's junior high and level 1 class is very excited about their trip next week. The grade 7's are creating brochures about school and working on a novel study on "Silverwing" in language class.
Coming Up
Monday is National Child's Day. Wear a purple ribbon to celebrate.
Tuesday is parent teacher night from 7-8:30 pm.
On Thursday the grades 6-9 depart for the Skills Challenge in Mount Pearl.
Next Saturday is our annual drop and shop fundraiser for the Sheppard's Fund. It begins at 10 am and ends at 3 pm. Please call the school to register.