This is a copy of IHMS's weekly news article "Lion's Roar" that appeared in The Western Star newspaper on Friday, December 9, 2011.
Clare Coleman and Avery Brothers display their Christmas wreaths they made in the sewing club with Ms. Deckert and Ms. Farrell.
The tree trimming and parade was a ton of fun! Thank you to all the students and teachers who were on the float and took part in the social after. Ty Dumaresque lit the tree. Also thank you Mr. Taaffe for emceeing and Mr. Graham for providing music, and

to Humber Valley Paving who donated the flatbed for our float. We sold the left over cookies on Monday in a bake sale for the playground project.
Mme. Perez-Diaz's class lit the second candle of the Advent wreath on Monday. They led a special prayer in French.
The grade 5 and 6 class had a cookie sale for World Vision on Wednesday. They raised almost $90.00!
The grade 5 and 6 girls' basketball team had an exhibition game against Sacred Heart in our gym on Wednesday after school. Thank you to Mr. George for refereeing the game.
On Thursday we celebrated the Feast of the Immaculate Conception with Mrs. Coleman and the prayer group.

Stars of the Week
Congratulations to Zubia Mahmood who won first place in the junior high colour poster contest for the Legion's Remembrance Day Contest. Also, Chloe Colbourne received an honourable mention in the primary colour poster contest. The girls received their certificate in a ceremony on Wednesday night.
Congratulations to Jenna Yetman who participated in a provincial cadet speak off last weekend in St. John's. Jenna placed third in her category.
Congratulations to Mr. Gillard who was awarded a $500 grant from Western Regional Wellness Coalition for a "Volley Venture" proposal. This money will help us purchase equipment for volleyball and host a few activities.
Congratulations to Mrs. McCarthy's grade 5 and 6 class who were the winners

of the Winter Carnival Slogan Contest. The Winter Carnival slogan is "

Feel the magic in the air Winter Carnival 2012 is finally here!

"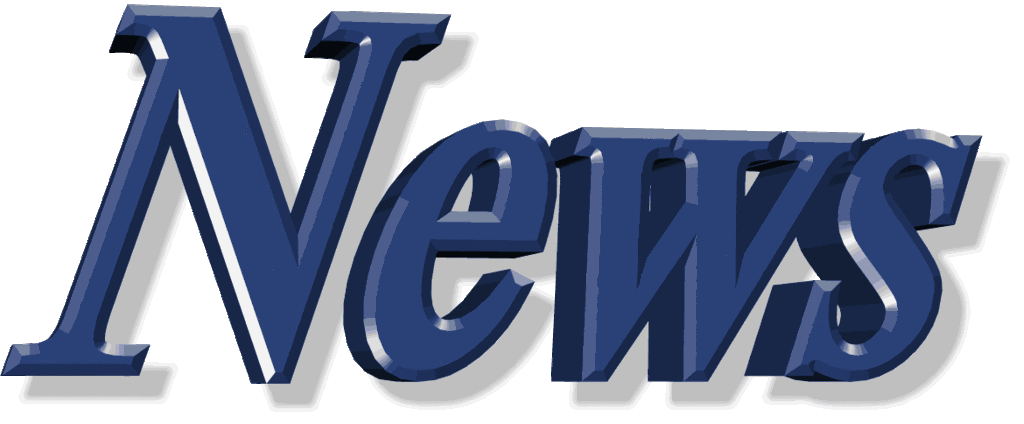 The junior kindergarten classes are making reindeer and elves. They are busy preparing for Christmas. Ms. Vincent and Ms. English welcome a new student, Riley Power, to their class this week.
Mlle. Wight's Kindergarten French Immersion class is learning French vocabulary words and doing Christmas activities.
Ms. Morrall's Kindergarten English class is getting ready for Christmas and making their own mangers. They are learning a poem for the Christmas concert.
Ms. Dwyer's Kindergarten English class is learning the letter "m". They have finished making their family trees and are working on their mangers.
Mme. Perez-Diaz's grade one French Immersion class is learning Christmas addition songs and learning about weather and shadows in science. They are counting down the days until Christmas.
Mrs. George's grade one English class is learning about different jobs in social studies and learning about how different animals are getting ready for the winter.

They are also busy learning their lines for the Christmas play.
Ms. Park's grade two class is doing Santa crafts in their art class and are busy preparing for the Christmas concert. In math class they are learning about fact families and equal and not equal number sentences.
Ms. Bennett's grade three and four class is busy preparing for their used book sale on Wednesday in aid of Haiti. They are learning their multiplication facts. In science they are learning about buildings.
Mrs. McCarthy's grade five and six class is excited for Christmas! They are having a social studies test on Monday. They are finishing their math booklets on decimals. In art class today they are making chocolate mice tree ornaments.
Mr. Hancock's junior high and level 1 class is looking forward to Christmas break. In enrichment this week they made crafts and listened to Christmas music.
Coming Up
The Christmas concert is Dec. 14th at 7 pm in our gym.
The grade 3 and 4 class is having a used book sale on Dec. 14th.
Christmas character day and variety show is Dec. 19th. School closes on December 19th at 12:00 pm.