This is a copy of IHMS's weekly news article "Lion's Roar" that appeared in The Western Star newspaper on Friday, April 20, 2012.



By: Maria Reynolds, Hannah Sparkes, Bruce Patey, Kiya Morrissey


WW2 and Korean War Veteran Mr. Frank Dyke speaking with students as part of the Memory Speakers Bureau. Mr. Dyke spoke to the students about his involvement in several major battles. Mr. Frank Dyke with (L-R): Bethany Whelan, Maria Reynolds, Alex Williams, Brooklynn Companion and Jenna Yetman
We would like to welcome everyone back from Easter break.

We hope you had a great holiday!

This week is volunteer week at our school.

We would like to thank our volunteers for their time and commitment to our school.

We want to wish them all a "Happy Volunteer Week"!

We also extend sympathies to Mrs. Margaret Farrell, one of our valuable and dedicated volunteers, on the loss of her husband, Dr. Tom Farrell.

Our thoughts and prayers are with Mrs. Farrell and the family.
We had a busy and exciting week after our Easter break!

On Tuesday, we hosted our "Favorite Activity Day".

Students and staff were dressed up for a wide variety of their favorite activities ranging from beach attire to basketball uniforms.

We would like to thank Miss Morrall's class for suggesting this wonderful theme!
We said goodbye to Mrs. McCarthy on Tuesday as she begins her maternity leave.

We give our best wishes to her and her husband, Bryan, as they anxiously await the arrival of their baby girl in May!

We can't wait until you come back, Mrs. McCarthy!
We would like to extend an I.H.M.S. welcome to Ms. Krista Williams, who will be filling in for Mrs. McCarthy while she is away.
On Wednesday afternoon, we hosted our D.A.R.E. Graduation for the grade 5/6 class.
Congratulations to everyone!

Maria Reynolds won the D.A.R.E. Essay Award. Hannah Sparkes won the D.A.R.E. Penmanship Award.

The D.A.R.E. mascot, Daren the D.A.R.E. lion, was won by Vanessa Ford. Keagan Sheppard accepted the School Certificate. Hailey Colbourne presented a certificate of thanks to V.O.C.M. cares, and Douglas Mackenzie closed the ceremony by thanking everyone. We want to extend our thanks to our special guest speakers, Inspector Terry Corbin with the R.N.C., and Mr. Stan Kruchka, our community sponsor with V.O.C.M. Cares Foundation. We also want to give a special thank you to Constable Bursey for teaching the D.A.R.E. program.
On Wednesday evening, we hosted a Parent Information Session for parents who will have their child enrolled in Junior Kindergarten for full day English or full day French Immersion Kindergarten Program for September 2012.

If you missed that session, please feel free to contact the office for further information regarding any registration requirements.
On Thursday, grades 4 to 7 participated in the Heritage Fair.

Congratulations to everyone for their great projects!

We want to thank Mr. Charles Cameron, Mr. Jerome Jesseau, and Ms. Lindsay George, who were judges for the fair.

We also want to thank Ms. Park and Ms. Morrall for organizing the fair.

We give our sincere thanks to parents for having attended this special event.

Stars of the Week
Over the Easter holidays, Caylie Blake participated in a figure skating seminar in St. John's.

Caylie also participated in a seminar in Corner Brook along with Kennedi Boland, Olivia Park, and Bethany Whelan.
Congratulations to Makayla Ianni, who was a winner in the Corner Brook Plaza's 2012 Easter Coloring Contest.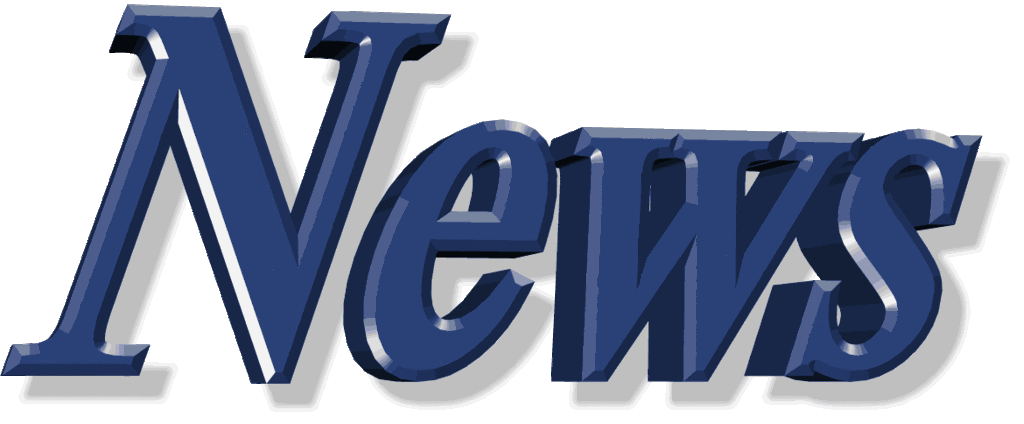 The junior kindergartens are learning about recycling and what materials they can recycle. They are also learning how to make kites and necklaces.
Ms. Wight's kindergarten French Immersion class had a GREAT Easter break!

They're now back to school, ready again to start learning more French!

They are learning new French words that start with the letter "R" and their five new sight words for the week.
Ms. Dwyer's kindergarten class is doing their last letter, "Z", in their printing workbooks.

They are making some wooden book marks as well as doing lots of other spring activities.

They are learning about the water cycle and are having fun with adding as well.
Ms. Morrall's kindergarten class is excited to see that the spring weather has arrived!

They are learning about 3D shapes in Math and the letter "Z" in Language.

The class wants to thank Adam's daddy, Jeff, "Tic-Tac", for taking the time off to teach them about beavers.
Ms. Perez-Diaz's grade one French Immersion class is learning about 3D geometric solids in Math.

They planted tomato seeds on Monday, and they are ready to record the growth in Science.

They are also drawing portraits in Art and are learning about vegetables.
Mrs. George's Grade one English class is learning about sorting and copying 3-D objects in Math.

In Religion class, they are celebrating the new life in Easter and in Nature.
Ms. Park's grade two class is writing letters to their pen-pals in Winnipeg.

They are going to learn how to write 2-digit numbers.
Ms. Bennett's grade three and four class is excited to be back from Easter break. The grade 4's participated in the Heritage Fair on Thursday. The grades three's are starting measurement in math.
Ms. Williams' grade five and six class had their DARE graduation on Wednesday. They celebrated "Favourite Activity Day" and brought in their favourite collections to share with the class. On Thursday the students participated in the school Heritage Fair.
Mr. Hancock's junior high and level one class is busy working on their speeches for the junior high speak off next Tuesday. They are excited about the Québec trip at the end of this month.
Next Monday, April 23, our school will be celebrating Earth Day.
On Tuesday, April 24, our school will be hosting the Junior High Speak Off at 7:00 p.m. in the School Library.
Our Québec City trip is next Thursday, April 26.