This is a copy of IHMS's weekly news article "Lion's Roar" that appeared in The Western Star newspaper on Friday, January 13, 2012.
By Nathan Anderson, MacKenzie Brothers, Alex Williams
Author Don Downer's visit to our school. Mr. Downer read from several of his books and spoke to the students about our marine environment. Back (L-R): Don Downer and Kiya Morrissey, Front (L-R): Alex Williams, Olivia Park, Keagan Sheppard, and Hailey Colbourne.
Last week on Friday the primary students had a special prayer service with Mrs. Coleman and the prayer group. Special guests Hailey Kawaja and Yvette Coleman also helped with the service.
On Wednesday we had pyjama day and a pyjama party in the gym at lunch time for our healthy living commotion.
Our school library is open daily for class visits, but is now also open on Tuesdays and Thursdays at lunch and staffed by student volunteers Aaron Hancock and Jenna Yetman. Also, Zubia Mahmood, Melissa Castillo and Brian MacKenzie are donating their time during the week to keep our library neat and organized. Great work everyone!
Christmas concert DVDs are now available at the main office.

Stars of the Week
Congratulations to Nicole Keeping who won a bronze medal in the female Division 10 category and a silver in the 200 m race at the Charles Gorman Speed Skating Championship in Saint John New Brunswick last weekend.
Congratulations to Sydnee Hynes who took first place in the Atom Girls' 0.5 km race and Patrick Davis who placed second in the Juvenile Boys 0.8 km race at the Ye Old Christmas Cross country Ski race last weekend.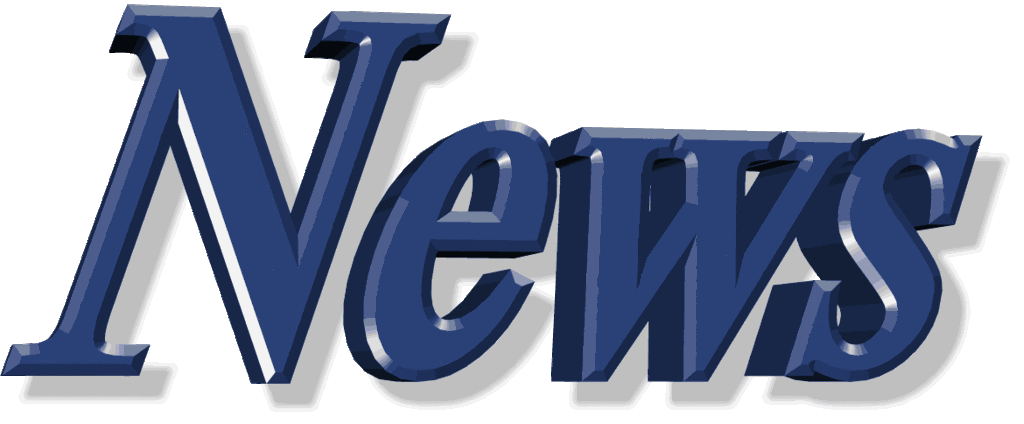 The junior kindergarten classes are having a lot of fun doing winter activities and playing outside.
Mlle. Wight's Kindergarten French Immersion class is learning French winter words and they had fun doing a snowman activity this week.
Ms. Morrall's Kindergarten English class is learning about family traditions in social studies. They are also learning about sets of 4 and 5 in math. This week they had their monthly hot chocolate party.
Ms. Dwyer's Kindergarten English class are doing the letter "y". They are learning about family traditions and are making sleds out of popsicle sticks.
Mme. Perez-Diaz's grade one French Immersion class is doing colour wheels and are finishing adding and subtracting in math. They are also learning about animals that hibernate in the winter.
Mrs. George's grade one English class is learning about senses in science. They had lots of fun on pyjama day.
Ms. Park's grade two class is making snowmen and learning doubles in math. They are also learning the letter "l" in handwriting.
Ms. Bennett's grade three and four class went to the long term care facility last week. They read and sang for the patients there. The grade 3's are making commercials this week and the grade 4's are learning about research and studying spiders.
Mrs. McCarthy's grade five and six class is learning about electrical safety in science and learning about astronauts and space in language arts.
Mr. Hancock's junior high and level 1 class had a blast snowshoeing on Wednesday afternoon. They went for a walk, had races and played tag. They are busy studying for their midterm exams.
Coming Up