This is a copy of IHMS's weekly news article "Lion's Roar" that appeared in The Western Star newspaper on Friday, January 20, 2012.
By: Hailey Colbourne, Olivia Park, Katerina Hamann and Kegan Sheppard
Photo from pyjama day (L-R): Megan Williams, Beth Arsenault, Ms. Park, Charlotte Sweetapple,
(front): Haley Vanderheide.
The junior high exams begin today with the language exam and the English 1201 exam. Good luck everyone!
Last Wednesday there was an exhibition basketball game for the grade 5 girls against the grade 5 girl's team at Sacred Heart. Everyone played a great game. Thank you to Mr. George for volunteering to referee the game.
There is an Avon fundraiser this month for the playground project. You can order gift baskets for Valentine's Day from the main office or any student.
The Student Leadership Council is taking pre-orders for red carnations for Valentine's Day. The flowers are $3 and the money will go toward the Heart and Stroke Foundation. Students can order through their classroom teacher.

Stars of the Week
Congratulations to Keely Brothers who came in third place in vault and fifth overall last weekend in a gymnastics competition in St. John's.
Good luck to the skaters Caylie Blake, Anna Brake, Kennedi Boland, Brooklynn Companion, Bethany Whelan, and Olivia Park who are competing this weekend in Deer Lake.

Also good luck to Lauren Davis who will be in St. John's this weekend for gymnastics.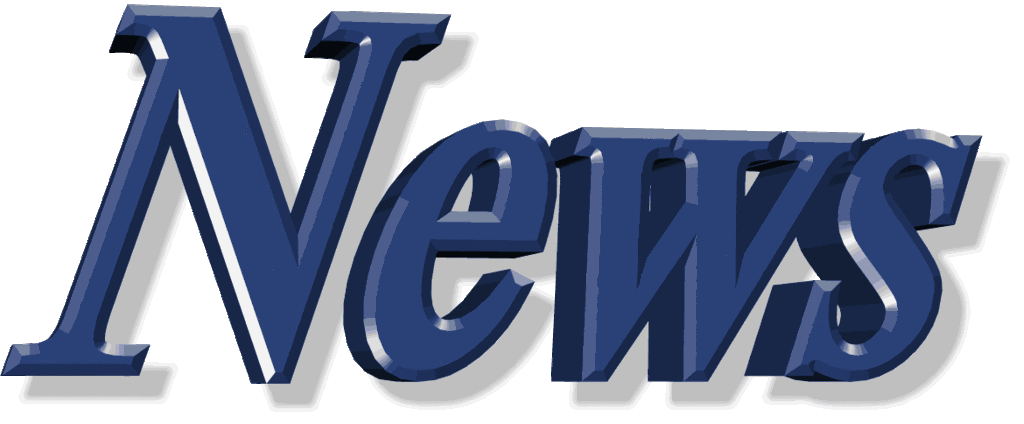 The junior kindergarten classes are learning about penguins and next week will start learning about polar bears.
Mlle. Wight's Kindergarten French Immersion class made snowflakes this week. They are learning about family traditions in social studies.
Ms. Morrall's Kindergarten English class is learning about sets from 4-7 and five frames. The letter of the week is "O".
Ms. Dwyer's Kindergarten English class is finished their heritage posters and are having fun learning about the letter "O".
Mme. Perez-Diaz's grade one French Immersion class started a new unit in math. They are learning about long and short in science and they are studying the four seasons. They are learning about how animals adapt in social studies.
Mrs. George's grade one English class is learning about heritage places in social studies and in math are comparing areas by covering. They really enjoyed a presentation on safety in the woods from Christen Dorcet.
Ms. Park's grade two class is doing an author study on Robert Munsch. They are doing pattern bracelets on the book "We Share Everything".
Ms. Bennett's grade three and four class is getting excited about starting the cross country skiing program next week. They have finished working on posters for the heritage places. The grade 3 class has started a novel study on "Lost and Found".
Mrs. McCarthy's grade five and six class started a new book in science about electricity. In language arts they are learning about space.
Mr. Hancock's junior high and level 1 class went sliding, skating and snowshoeing on Wednesday afternoon at Margaret Bowater Park. They had an excellent time.

They have been very busy preparing for midterm exams.
Coming Up