This is a copy of IHMS's weekly news article "Lion's Roar" that appeared in The Western Star newspaper on Friday, January 6, 2012.
By Brooklynn Companion, Vanessa Ford and Douglas MacKenzie
(L-R): Cheyenne Bursey and Bridgett Sparkes visit with Santa before the Christmas break. Santa visted the school to have photos taken with all the students and staff.
School re-opened on Tuesday. Everyone is excited to be back. We hope you had a good break.
Before Christmas Santa Claus visited our school to meet with students and staff and have photos taken. Thank you to Santa for his visit and to Mr. Reynolds for taking all the photos.
Thank you to Ms. Tammy Higgins of Model Forest and Mr. Blaine Hussey for meeting with teachers the week before school closed about our school's greenhouse project.
Author Don Downer visited our school before the break to talk to students about our marine environment and read from his books. He presented to the grade 4 class and the grade 5 and 6 class.
Also on the last day of school we had a school wide breakfast and variety show. Thank you to all the teachers who helped with the breakfast including Mr. Gillard, Mrs. George, Ms. Morrall, Mrs. McHugh and Mrs. Vincent. Thank you to Mr. Spencer for taking photos and all our talented students and teachers for performing in the show.
Our Chamber Choir, Grade 5 Band, and Grade 3 and 4 class are visiting residents at the long term care centre this afternoon. The band will play a few pieces and the chamber choir will sing while the students visit for Old Christmas Day.
This week we welcome Mr. Peter Hiscock who is doing an internship with Mrs. McCarthy and Ms. Stacey Thomas who is doing a work placement in Junior Kindergarten.

Stars of the Week
On Wednesday, Abigail Companion, Aaron Hancock, and Jenna Yetman presented Monsignor Gale with a $500 cheque for the Shepherd's Fund. The money was raised through a drop and shop fundraiser and a theme day.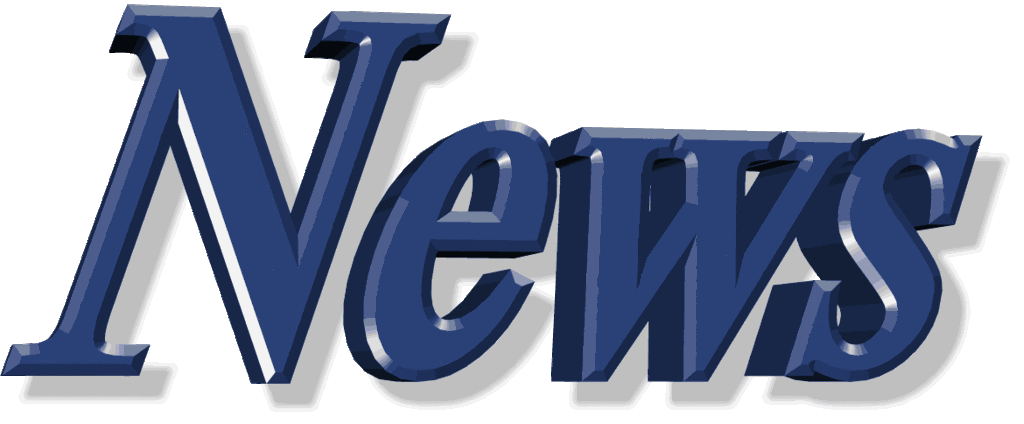 The junior kindergarten classes are starting winter activities. They are excited to be back at school.
Mlle. Wight's Kindergarten French Immersion class had a great Christmas break and are excited to start learning more French. They welcome Jackson Ganz to their class.
Ms. Morrall's Kindergarten English class had a great Christmas and wish everyone a Happy New Year. They are starting their new year by learning about poetry and winter.
Ms. Dwyer's Kindergarten English class are doing special wishes balloons and New Year's poems. They have show and tell on Friday. The letter of the week is "k".
Mme. Perez-Diaz's grade one French Immersion class is glad to be back in school after a nice break.
Mrs. George's grade one English class is super excited to welcome three new students to their class Alyssa Taylor, Colin Spencer and Mattie Azizan. They are writing about New Years resolutions and in social studies they are learning about how paper is made.
Ms. Park's grade two class is writing New Years resolutions. They are learning 1 more, 2 more, 1 less, 2 less and comparing numbers in math. They had show and tell on Wednesday.
Ms. Bennett's grade three and four class is sending letters across Canada for the great Canadian Mail Race. They would like to welcome Gina Spencer to their class.
Mrs. McCarthy's grade five and six class were the winners of the winter carnival slogan contest. Their slogan was "Feel the magic in the air Winter Carnival 2012 is finally here". With their prize the class decided to buy a Wii system. This week they are starting a new unit in language arts all about space and they will begin D.A.R.E next week. They are excited to welcome Mr. Hiscock to their class for the next few months.
Mr. Hancock's junior high and level 1 class is busy preparing for exam time. In gym this week they had a great time playing soccer baseball. They would like to wish Nicole Keeping good luck in her speed skating competition this weekend in New Brunswick.
Coming Up
Wednesday is pyjama day! Also, junior high exams start on January 20.