This is a copy of IHMS's weekly news article "Lion's Roar" that appeared in The Western Star newspaper on Friday, May 18, 2012.




By: Hannah Sparkes, Maria Reynolds, Kiya Morrissey, Bruce Patey
Students in the After School Sewing Program at made aprons for their mother for Mother's Day. In this photo, students showing their final product are (L-R): Heather Cooper, Jayden Lempriere, Summer Ingram, Jenna Cammie and Gina Spencer.
The Ford Drive 4UR School Event hosted by our school on Saturday, May 12 was a huge success
with a total of

310 test drives

, raising the maximum amount possible of $6,000! We want to thank Humber Motors Ford for providing us this opportunity to raise this money for our Playground Project.
We also want to thank everyone who test drove vehicles as well as those parents and students who volunteered on Saturday.
Last weekend, our girls' soccer team participated in the Sacred Heart Elementary Tournament. The girls would like to thank Miss Rozel and Mr. Gillard for coaching them.
We hope all our mothers had a wonderful Mother's Day and enjoyed the surprises that our students made for them.
On Wednesday and Thursday, our school performed "The Wizard of Oz". Thank you to Mr. Graham for directing this musical. Many thanks also to Dulux Paints, Kent Building Supplies, Stan Dawe Ltd. and H & M Audio for their donations to our production. Thank you to Mr. Glen Simms, Mr. David Gillard, Mr. Al MacWhirter, Mr. Bruce Gillard, and Mr. Greg Taaffe for the work they did on the set, and thanks to Candace Pike who helped with the choreography. See a few of our pictures below.

Glinda The Good Witch, Katerina Hamann
Wicked Witch, Kennedi Boland
Oz, Abigail Companion with Guardians of the Gate, Vanessa Ford and Hannah Sparkes
Full Cast & Crew
Our school was chosen by MMSB as a Waste Reduction Hero School, and on Thursday, videographers from NTV news in St. John's were at our school. They featured Ms. Bennett, Teacher Sponsor for our Green Team, and student representatives about environmental initiatives. Also on Thursday, we celebrated World Catholic Day.

Stars of the Week
At the YBC's Annual Awards Banquet, Beth Arsenault received the High Single Award, High Double Award, Most Improved Bowler of the Year Award, and the Bowler of the Year Award! Congratulations Beth!
Congratulations to Abigail Tiller who won a gold medal for bowling!
At the City of Corner Brook's Excellence Community Achievement Awards, our school was the recipient of the Green Learning Award.
Congratulations to all the performers in "The Wizard of Oz" for their excellent performance!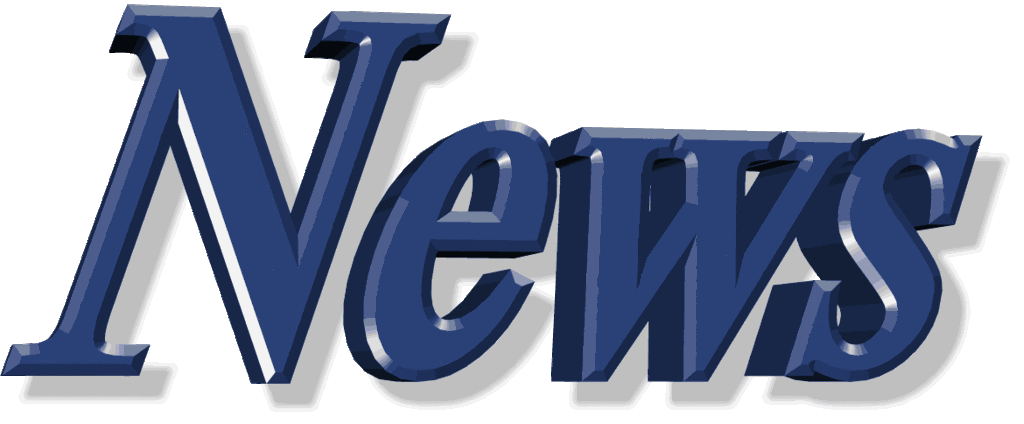 The junior kindergartens are busy planting seeds and doing spring activities.
Mlle. Wight's kindergarten French Immersion class have been busy practicing for "The Wizard of Oz" play. They are looking forward to the long weekend, hoping that they will have nice weather. They are excited to find out that because of all the test drivers for the Ford Drive 4UR School event last Saturday, they will be getting a pizza party!
Emily and Kelsey, students from Ms. Dwyer's kindergarten class, saw a whale on their way to school Monday. Their class went across the street to the church to look out the bay for the whale, but they didn't see it. Ms. Dwyer's class is excited to perform in our musical. They have practiced their subtraction and are becoming fabulous subtracters!
Ms. Morrall's kindergarten class had a very busy week practicing and performing our school play. They learned about the blend "st" in Language class, and are adding with Math manipulatives. They hope everyone has a safe and happy long weekend.
Mme. Perez-Diaz's grade one French Immersion class is learning the names of animals in French and is drawing and describing them. They went for a walk to find shapes in their environment and found many circles, squares, rectangles, and triangles. They've been busy rehearsing for our play.
Mrs. George's grade one English class started their last unit in Math. They just finished their last spelling test for the year. They celebrated World Catholic Day by writing an acrostic poem and making cards for Bishop Hundt and Monsignor Gale.
Ms. Park's grade two class is learning the letters "V" and "X" in handwriting.
Ms. Bennett's grade three and four class really enjoyed performing "The Wizard of Oz" this week. They are getting ready to do some research in social studies on rivers, oceans, mountains, and islands!
Ms. Williams' grade five and six class really enjoyed painting rainbows as decorations for our play. In Language Arts, they are studying author, Roald Dahl.
Mr. Hancock's junior high and level one class worked hard rehearsing for our play and had fun performing and helping to set up the stage.
On Monday, May 21, Victoria Day, there will be no school. We want to wish everyone a wonderful long weekend!
The Provincial Language Arts Assessment for Primary and Elementary students will be on Thursday, May 24.