This is a copy of IHMS's weekly news article "Lion's Roar" that appeared in The Western Star newspaper on Friday, June 24, 2011.
By:

MacKenzie Brothers, Abigail Companion, Douglas MacKenzie, Hannah Sparkes, Bethany Whelan
Ms. Simone Bennett (left) and Mrs. Anne Noseworthy (right) with Kyra Hodder who was the winner in the World Oceans Day poster contest.
School officially closed on Wednesday with mass and our annual awards assembly. During the assembly the band played, the choir sang, we celebrated our achievements and watched a slideshow of pictures from the year. Thank you to
Mrs. McHugh
for conducting the band,
Mr. Graham
for playing and preparing the entire school to sing and to
Mr. Hancock
for preparing the slideshow.
On Monday we had our end of year spelling bee, school wide breakfast and sports day. All students in grades 3 to 6 participated in the spelling bee. Students wore black and yellow. Congratulations to the class winners.
Clara Ryan
was the grade 3 winner,
Alex Williams
was the grade 4 winner,
Hannah Sparkes
was the grade 5 winner and
Abigail Companion
was the grade 6 winner.
We had a yummy final breakfast on Monday. Thank you to
Mrs. King
,
Mrs. George
and
Mrs. McCarthy
for cooking us all pancakes!
Our annual year end sports day was great. The theme was "splash". Everyone had a great time playing sponge dodge ball, water balloon volleyball and many other wet outdoor activities. Thank you to
Ms. Dutton
, the student leadership council and the junior high class for organizing the events.
On Tuesday we celebrated Eco-Friendly Friends Day by learning about being more eco-friendly and having composting sessions for kindergarten to grade 6 with Nikki Abbott and Angela Vincent from the City of Corner Brook.
Also on Tuesday the grade 2 class sponsored a "hat and shades" day for the Children's Wish Foundation and the primary classes enjoyed a teddy bear picnic.
On Thursday morning we had a breakfast for our school volunteers. Thanks for everything!
Congratulations to all the students and teachers on another wonderful year at IHMS. Also, congratulations to all the award recipients.

.
Congratulations to Abigail Companion who is travelling to Washington, D.C. for the People to People World Leadership conference next week.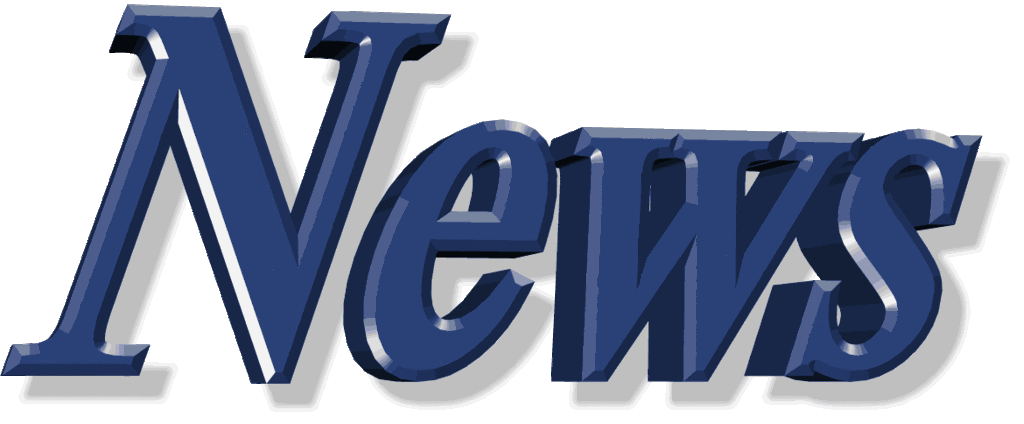 All the students are excited for summer break!
.
Coming Up
There There is a special mass this Sunday for the Presentation sisters.
We will see you all again in September!
Registration for JK to Level 1 is open. There will be a French Immersion program in kindergarten and grade
1. Our JK and Kindergarten program is full day.