This is a copy of IHMS's weekly news article "Lion's Roar" that appeared in The Western Star newspaper on Friday, June 3, 2011.
By: Abigail Companion, Douglas MacKenzie, Hannah Sparkes, Bethany Whelan
Students Jack Matthews, Alex Williams and Ryan Murphy whose artwork was featured on the national EcoKids 2010-2011 Calendar.
Today we are collecting money in our wishing well for the Janeway Children's Hospital. Our money will be donated on Saturday during their annual fundraiser.
The grade 5 and 6 class and the junior high students painted games on our front walkway. We now have two games of hopscotch, alphabet hopscotch, a calculator an alphabet tree and two games of four square. We hope everyone enjoys the new games.
The June calendar went home this week. It is also posted on our school website.
The Student Leadership Council is having a contest for a class to choose a name for the yearbook and a theme for this year. The winning class will get ice cream!
The grade 3 and 6 students wrote their language arts CRTs this week.
On Tuesday night we had our annual Elementary Speak Off. Congratulations to
Nicola du Toit
who was chosen as the overall winner. Also, congratulations to
Alex Williams
,
Maria Reynolds
,
Katerina Hamann
,
Hannah Sparkes
,
MacKenzie Brothers
,
Abigail Companion
and
Jenna Yetman
who also participated. Everyone was super! Thank you Bruce and Gail Stevenson for once again sponsoring the speak off, the teachers for preparing the reception, and Mr. Mel Woodman and Mrs. Eileen Ryan for judging the speakers.
On Wednesday our teachers participated in Camera Day. Each teacher brought in a camera and took pictures all through the day for the yearbook.
Mr. Don Ivany from the Atlantic Salmon Federation visited our school this week to help rescue the salmon in our science lab. It is much appreciated. We are preparing to release our salmon on June 14.
Congratulations to Arabella LeBlanc, Alessandra LeBlanc, Brooke Ruth, Charolette Sweetapple, Clara Ryan and Chenoah Park on their performance at Dance Studio West's annual show.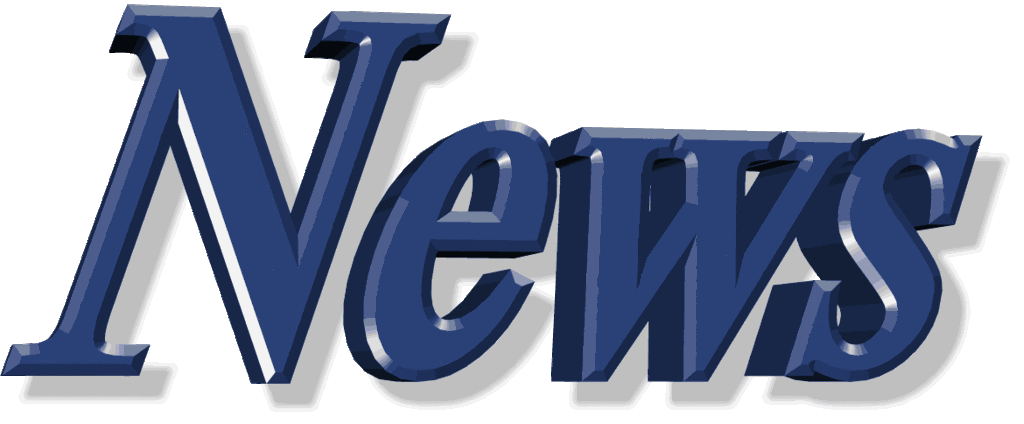 The junior kindergarten classes are enjoying playing outside. They are busy getting ready for the end of year art show.
The kindergarten English class is getting ready for their kindergarten graduation.
The Kindergarten French Immersion class is making animals out of clay for art. They are keeping up with their exercising challenge. They are getting ready to learn the names of instruments in French.
The grade one class is learning how Corner Brook has evolved over time. In language arts they are making feel good books for each other.
The grade two class is learning about dinosaurs. They have made a list of all the questions they have about dinosaurs. They are looking forward to summer vacation.
The grade three and four class is planning an Eco-Friendly Friend's Day. The grade 3's did very well on their CRTs. Congratulations to all the grade 4's on their awesome speeches for the speak off. In language they had crazy spelling bee. Everyone did great!
The grade five and six had fun painting games outside on the walkway. They are busy thinking of a name and a theme for the school yearbook. They are looking forward to the end of the school year.
The junior high class is busy preparing for final exams. In enrichment they are learning html codes to create webpages.
Coming Up
Monday is dress up day. Students and staff can dress in semi-formal clothes or costumes.
The kindergarten graduation is Wednesday, June 8th at 6 pm.
Registration for JK to Level 1 is open. There will be a French Immersion program in kindergarten and grade 1. Our JK and Kindergarten program is full day.