This is a copy of IHMS's weekly news article "Lion's Roar" that appeared in The Western Star newspaper on Friday, June 10, 2011.
By:

Nathan Anderson, Vanessa Ford, Maria Reynolds, Jenna Yetman
Andrew and Aaron Gillard placing money in the wishing well for the Janeway Foundation last Friday. The school raised $407.73 in this fundraiser.
Monday was dress up day. Everyone looked wonderful!
Our Janeway fundraiser was a huge success.
We raised $407.73 for the Janeway Children's Hospital
. Thank you to all who donated!
Congratulations to all the kindergartens. They had their graduation this Wednesday. They looked great in their blue caps and gowns.
Yesterday the grade 3 and 4 class went on a field trip with Ducks Unlimited. They had a lot of fun.
The math CRTs were on Tuesday, Wednesday and Thursday for grades 3 and 6. We hope you did well.
Today the junior high exams begin. Their first exam is social studies.
Congratulations to Kaden Rodrigues, Sam Antle, Max Antle, and Syndee Hynes who participated in the Arthur James Sun run this past weekend. All participants received a medal. Kaden Rodrigues was the overall winner. Way to go!
Congratulations to Brian MacKenzie who was the grade 8 western region winner in the YMCA Market Your Thoughts Essay Contest. Brian received a cheque and a certificate. There were only three regional winners in Newfoundland.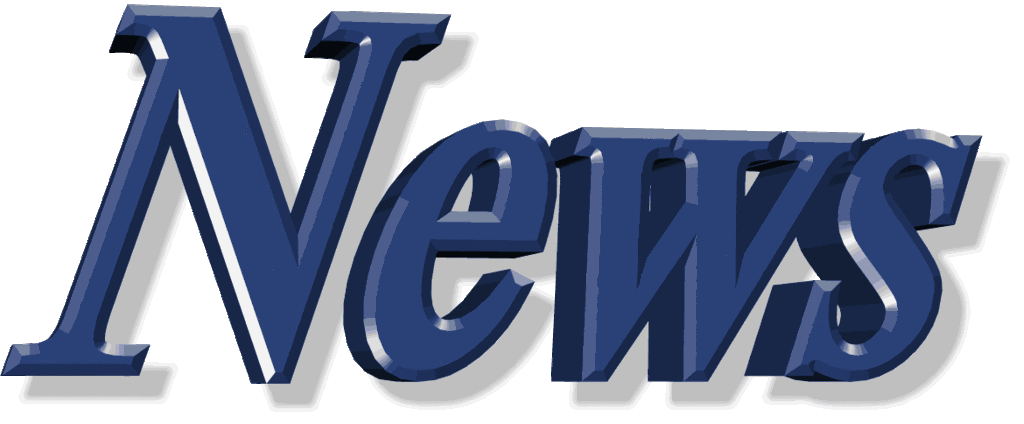 The junior kindergarten classes are making Father's Day activities and preparing for the art show. They are also having outdoor fun.
The kindergarten English class had a great time at their grad. They are looking forward to summer holidays and going to grade 1.
The kindergarten French class also had a great time at their grad. They are busy making Father's Day crafts and are learning more French vocabulary.
The grade one class is learning about names and functions of plants in science. They are finishing their last math unit.
The grade two class student of the week is Chenoah Park. They are learning about maps and graphs in social studies.
The grade three and four class is happy their CRTs are done. They had their last spelling test this week. They are researching different rock minerals and are making slideshows.
The grade five and six made advocate posters and are trying to come up with a name and theme for the yearbook. They are learning about plays in language arts. They are busy preparing for the end of year spelling bee.
The junior high class are started their final exams. They are looking forward to summer vacation.
Coming Up
The grade 3 and 4 class heritage fair is Monday from 12:30-1:30 pm. All are welcome to attend.
Our salmon release day is Tuesday.
The annual Art Exhibition is Thursday at 6 pm.
School closes for summer holidays on June 22 at 12:00 pm.
Registration for JK to Level 1 is open. There will be a French Immersion program in kindergarten and grade 1. Our JK and Kindergarten program is full day.