This is a copy of IHMS's weekly news article "Lion's Roar" that appeared in The Western Star newspaper on Friday, June 17, 2011.
Hailey Colbourne (left) and Olivia Park (right)
at the grade 3/4 Newfoundland Heritage Fair on Monday afternoon.
Last Friday Nikki Abbott and Angela Vincent, two Environmental Educators with the City of Corner Brook, did a composting session with our students. Next Tuesday they are coming back to do more sessions on Eco Friendly Friends Day.
Also on Friday, the public health nurses did a safety scavenger hunt with the grade 3 and 4 class in the gym.
On Monday the grades 3 and 4 students held a Newfoundland Heritage Fair in their classroom. There were many different displays on the history and culture of Newfoundland. Many classes and parents attended. Thank you to
Ms. Dutton
for organizing the fair.
On Tuesday evening
Mrs. King
hosted a St. Pierre party for everyone to get together to look at our pictures and video. Thank you to Mr. Reynolds for preparing the slide show and to
Sarah Keeping
,
Claire Reynolds
, and
Carla du Toit
for creating the St. Pierre video. Everyone had a great time and enjoyed the pizza and dessert.
On Wednesday at lunch we had an Annie cast party. We watched the video filmed by the junior high class and enjoyed cake and milk together.
This week the junior high's had their final exams and the grade 9's wrote their language arts CRT. Their exams started on Tuesday and will finish on Monday of next week.
Yesterday our school hosted its second annual Art Show in the gym. The pieces of artwork submitted were very impressive. Good job everyone!
The primary students are on a field trip to go bowling and then having a picnic at Margaret Bowater Park today. The junior high class is also having a field trip to Bonne Bay Pond for a day filled with fun activities.
.
Congratulations to Kyra Hodder who was a winner in the World's Ocean Day Contest. Kyra's picture is featured on their calendar.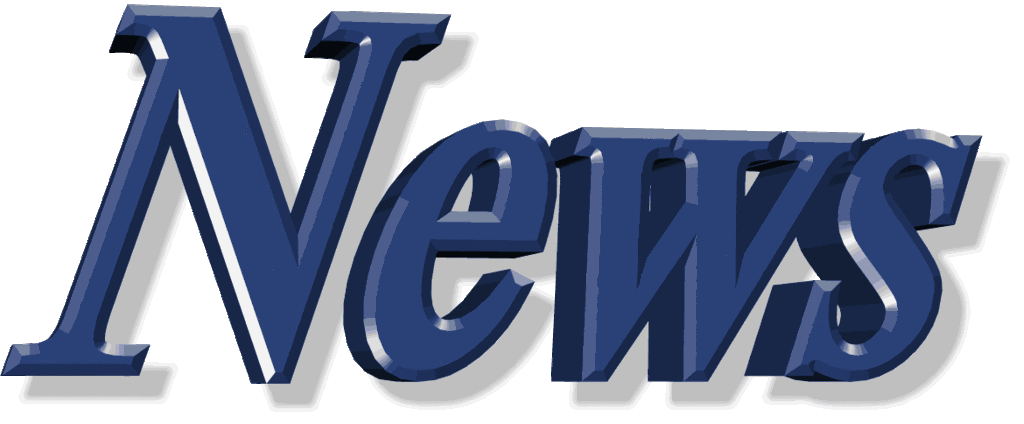 The junior kindergarten classes are doing Father's Day activities and shaving cream art. Also they are spending lots of time outside having fun. Caleb Rasleigh's family welcomed a new baby girl this week. Her name is Lydia.
The kindergarten English class is excited for their field trip today. They really enjoyed the art show.
The kindergarten French class is still learning about animals. They are learning more French songs and are getting ready for the last week of school.
The grade one class is doing Father's Day crafts and they are excited for their field trip.
The grade two class is making ramps out of cardboard in science and they are excited for summer vacation. They are collecting data in math and enjoyed the art show this week.
The grade three and four class is busy planning activities for Eco Friendly Friends Day. They are looking forward to their classes' end of year variety show on Tuesday. They enjoyed the cake at the Annie cast party.
The grade five and six are excited about the end of the school year. They have been busy helping to plan the theme for the school yearbook. Last week they won the Wonder Cares fitness challenge and got to keep the fitness lion for the week.
The junior high class is enjoying their trip to the cabin today. They studied hard for their exams and are looking forward to the summer vacation.
Coming Up
There will be a school wide breakfast on Monday morning beginning at 7:45 am. Monday is also sports day. There will be a spelling bee for grade 3 to 6. Students are encouraged to wear yellow and black..
Eco Friendly Friends Day is Tuesday.
Our school closing awards assembly is Wednesday starting at 9:30 am. School closes for summer break at noon on Wednesday.
Registration for JK to Level 1 is open. There will be a French Immersion program in kindergarten and grade 1. Our JK and Kindergarten program is full day.