This is a copy of IHMS's weekly news article "Lion's Roar" that appeared in The Western Star newspaper on Friday, February 11, 2012.



By: Nathan Anderson, Brooklynn Companion and Alex Williams
Grade 3 and 4 cross-country skiing program. Front: William Bennett and Back: Jayden Lempriere ski along a trail at Blow Me Down Ski Club during one of their Tuesday afternoon lessons.
All our homeroom classes are working on the Classroom Energy Diet Challenge. There are many activities to do to help our environment.
Last Friday our students in grades 3-level 1 attended an exposition of the holy Eucharist with Mrs. Coleman and the prayer group at All Hallows.
On Tuesday the grade 5 and 6 class had a bake sale. They raised $115.00.
On Wednesday the grade 7 to Level 1 students received their report cards. We hope you all did well!
On our last casual day we raised $225 for the Cystic Fibrosis Foundation in memory of Joshua King.
The Student Leadership Council is selling chocolate hearts for Valentine's Day. Chocolates are $0.25 each and will be delivered with the carnations on Tuesday. The money raised will be donated to the Heart and Stroke Foundation.

Stars of the Week
Congratulations to the members of the grade 6 girls' basketball team who played at the RNC tournament last weekend at St. Gerards. Thank you to Mr. Whelan for coaching the team. Maria Reynolds received a medal for Most Valuable Player. Way to go!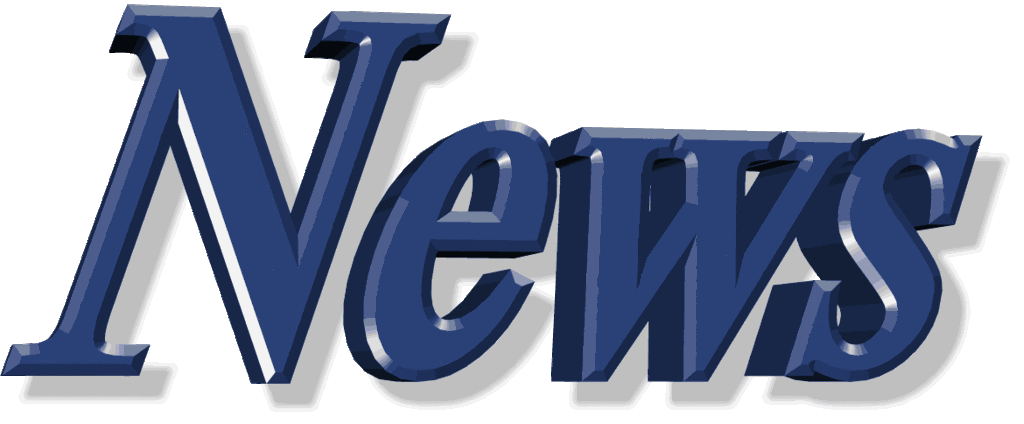 The junior kindergarten classes are getting ready for Valentine's Day and they are making crafts for their celebration. They are doing science experiments outdoors.
Mlle. Wight's Kindergarten French Immersion class coloured valentine hearts using primary colours and learned Valentine's Day vocabulary.
Ms. Morrall's Kindergarten English class is very busy planning for an exciting week next week.

They are making valentines, 100 day t-shirts and learning about Ontario for flag day. They wish Corner Brook a happy Valentine's Day.
Ms. Dwyer's Kindergarten English class is doing the letter "s". They are finished talking about measurements and are now doing valentines crafts. They are also learning about recycling.
Mme. Perez-Diaz's grade one French Immersion class is

doing a healthy lunch challenge and they are talking about recycling and keeping the earth clean. In math, they are learning about weights. They are participating in the scholastic book reading challenge.
Mrs. George's grade one English class is starting a new unit in math. They are learning numbers from 1 to 100. In religion they are learning about images of God.
Ms. Park's grade two class is doing valentines messages to a friend. They are making 100 day shirts. On Monday they made marshmallow teeth.
Ms. Bennett's grade three and four class is excited for the 100th day of school. The grade fours had a science test on Tuesday. The grade threes are almost done their novel study on "Lost and Found". Next Tuesday is their last day of skiing.
Mrs. McCarthy's grade five and six class is working on the Classroom Energy Diet Challenge and the Healthy Lunches Challenge. They have a social studies test today.
Mr. Hancock's junior high and level 1 class is working on their model bridges. The grade 7's are working on the Amalgamated Academy's Virtual Film Festival and Photography Contest.
Coming Up
The 100th day of school is February 13th and will be a school theme day.
February 14th is Valentine's Day. We will have a pink and red theme day.
February 16th is Flag Day. Each class is representing a different province, in the afternoon we will also winter carnival fun activities outside in the afternoon.
Next week is teacher appreciation week!
Winter Carnival day is Monday, February 20th. School will be closed.